Upgrade your Retail business to the latest POS technologies
---
It's always important to take advantage of the positive technological transformations in the industry to gain a competitive lead in the business. For every retail business, high-performance POS hardwares are inevitable to manage their customers transactions. Being one of the leading innovators of POS hardwares, iCE have designed a broad range of touch enabled monitors and printing systems specifically to meet the needs of the retail industry.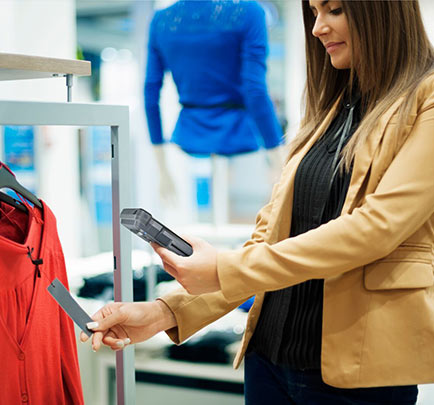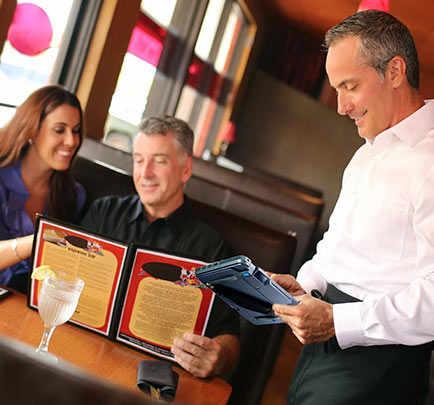 Enhance your hospitality business with our POS solutions
---
Running a successful hospitality business has its own unique set of technological challenges. Understanding the unique needs of the industry we at iCE have developed a range of intuitive touch displays and thermal printers that helps to run your business smoother and more efficient than ever before. Our wide ranging flexible POS hardware solutions will enable your frontline staffs to provide exceptional guest services across your entire business operations.
POS solutions that best suits your Industrial business needs
---
Improve your establishment's bottom line and manage with ease by installing the POS System that best suits your industrial needs. We have designed a range of innovative touch enabled POS hardware devices capable of handling your day to day business challenges seamlessly and efficiently. Built using industrial grade components, our POS devices offer greater flexibility to cater your business requirements and can combat with all kinds of operational environments.